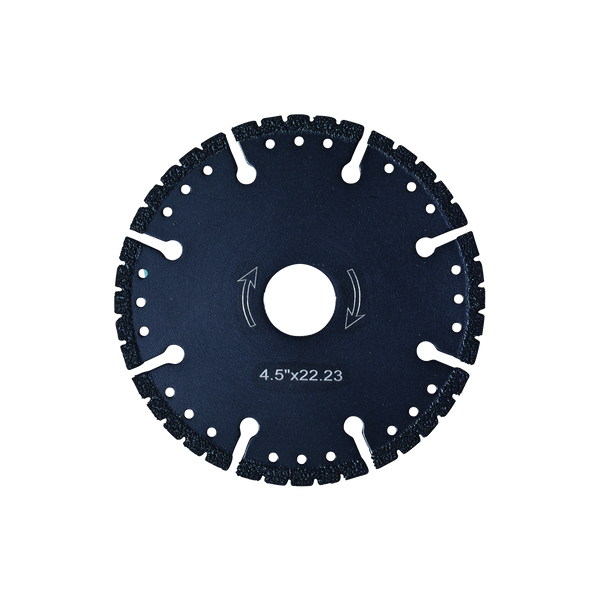 DIAMOND TILE BLADE
Our Diamond Tile Blades feature a vacuum brazed diamond with a 7/8" arbor. They are meant to be used with angle grinders and for dry cutting. Ideal for: Porcelain  Ceramic Marble Granite  
Our Diamond Tile Blades feature a vacuum brazed diamond with a 7/8" arbor. They are meant to be used with angle grinders and for dry cutting.
Ideal for:
Porcelain 

Ceramic

Marble

Granite
For orders over $50 shipping is free. 
If you order before 4 pm on a working day, your order will be shipped the same day. Depending on the zone you live in, shipping times may vary. 
To ensure quality and customer satisfaction, our packages are shipped by UPS.