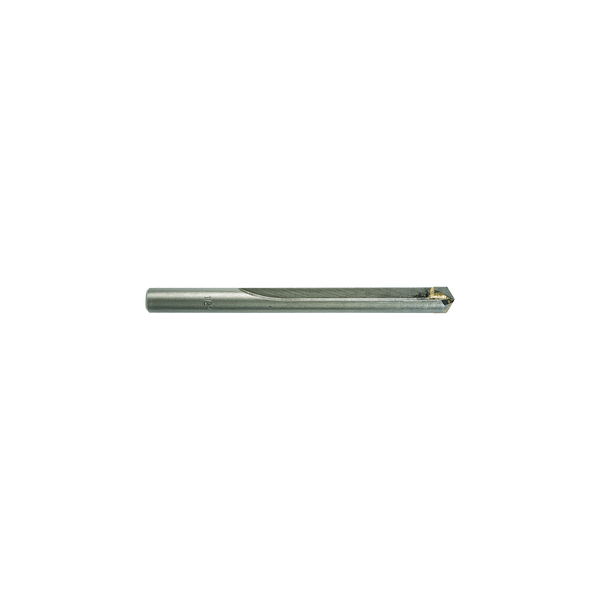 RIGHT HAND HARD STEEL DRILL
The Right Hand Hard Steel Drill works with 1/2" drills. It features a carbide tip and a tempered body.  Works great on: Broken Bolts Freeze Plugs Bearing Races Safes Shafts Gears Industrial Parts 
The Right Hand Hard Steel Drill works with 1/2" drills. It features a carbide tip and a tempered body. 
Works great on:
Broken Bolts

Freeze Plugs

Bearing Races

Safes

Shafts

Gears

Industrial Parts 
For orders over $50 shipping is free. 
If you order before 4 pm on a working day, your order will be shipped the same day. Depending on the zone you live in, shipping times may vary. 
To ensure quality and customer satisfaction, our packages are shipped by UPS.