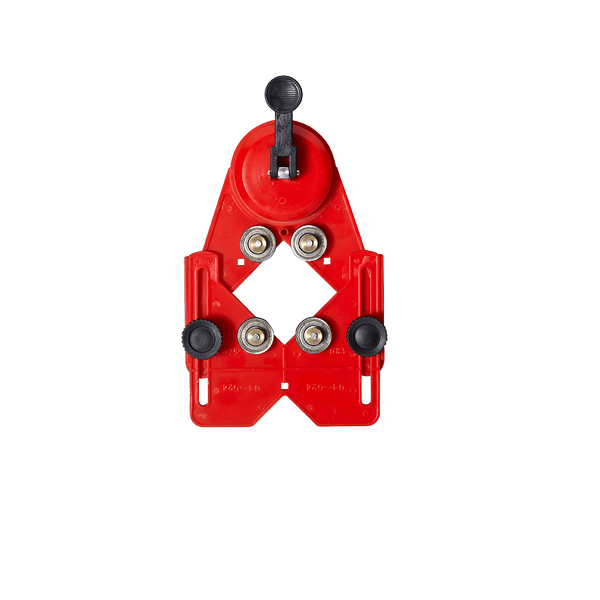 Glass & tile drilling guide for precise hole drilling. Built with durable construction, it features a suction cup backing and can withstand water.
Hole Sizes: 5/32" - 3-1/4"
For orders over $50 shipping is free. 
If you order before 4 pm on a working day, your order will be shipped the same day. Depending on the zone you live in, shipping times may vary. 
To ensure quality and customer satisfaction, our packages are shipped by UPS.